On our way over to Greece we decided to spend a few days in London England, Jeff had been there before but I never had. I am obsessed with discovering new places and from the moment our plane touched at Gatwick airport Jeff knew he was not going to get a moments rest. We spent the next four days exploring the entire city of London, even with the non stop rain it was absolutely gorgeous and so fascinating! After chatting with a few locals we found out that we need to come back in the summer to really see London in all it's glory. I can't wait to return!
Film Scans: Canadian Film Lab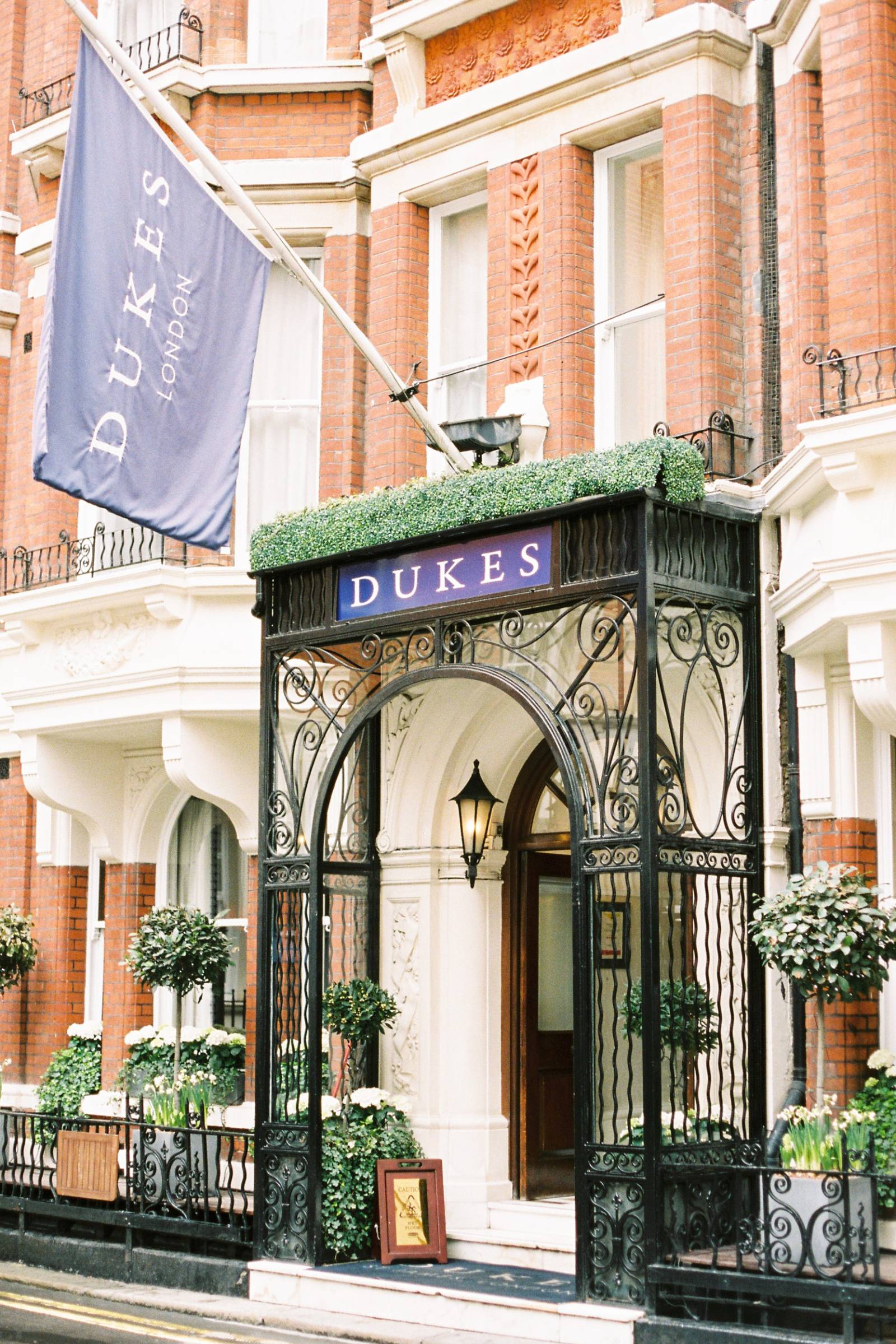 This is one of my favorite photos from London and is available in the Print Shop
Wondering how to get a photo at a popular tourist site without millions of people in it? Get up at a ridiculously early hour!