New York city has been on my travel bucket list for as long as I can remember! I am a huge lover of old cities and particularly beautiful buildings. I finally booked a week long trip and as luck would have it, it rained the entire time I was there. Not one for letting weather get me down, I decided to make the most of it and tour the city I had waited so long to see. In the back of my mind I had a photo list of all the iconic shots I wanted to take while I was there for my Print Shop, unfortunately a lot of the attractions were closed down due to wet weather conditions. Eventually we got a little tired of being soaking wet and decided to visit all the museums and take in a few Broadway shows. On the very last day however, right before sunset the rain stopped and the sun came out in all it's glory. I grabbed my camera from our hotel room and and friend and I ran to the Rockefeller Center as fast as we could through the bustling crowds. We jumped on the elevator and went straight up to the top where I quickly snapped my photos of the Manhattan skyline right before the heavens opened up once again and the rain came pouring down. That one photo made the trip a success in my mind and I fully plan to go back to see everything I missed.
Film Scans by The Canadian Film Lab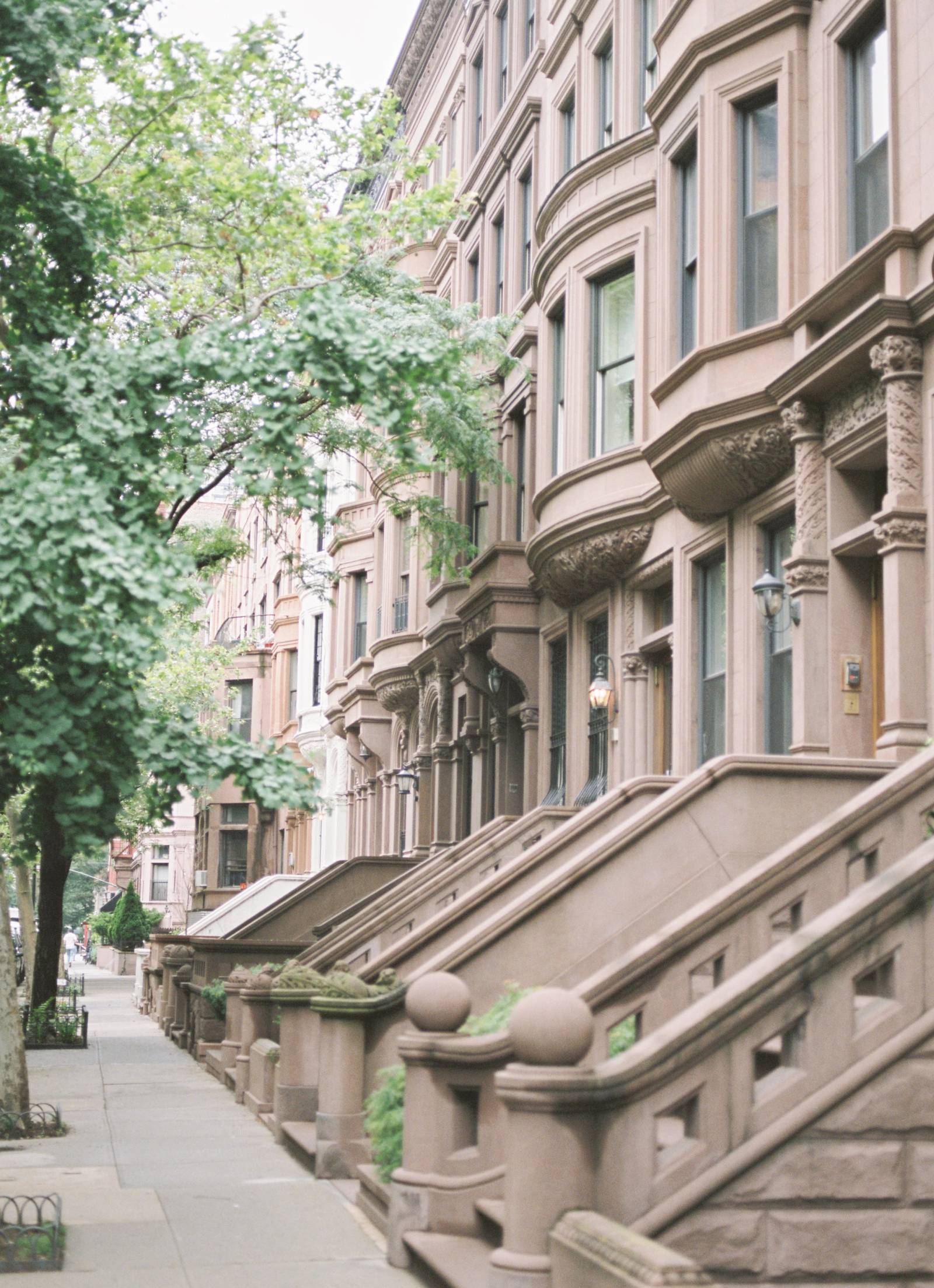 Finally I had gotten the shot I had been waiting for!